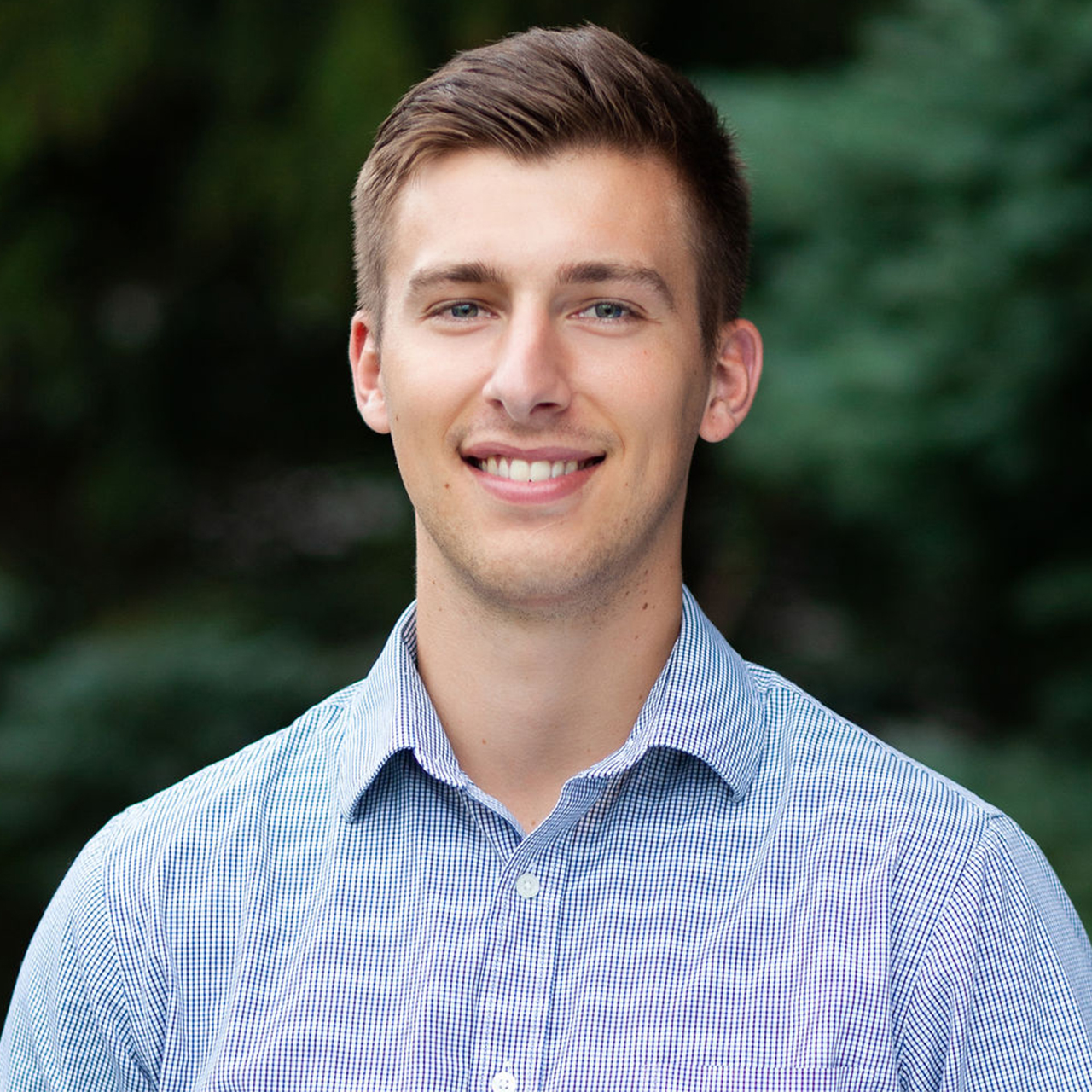 Thomas D. Hamilton, CPA - Manager
Tom joined the MKP team in 2019. Tom has a passion for individual taxation and tax planning. He appreciates the different variables involved, such as income avenues, business ventures, or family dynamics. Tom enjoys looking at the big picture and advising them on decisions that result in the most significant long-term benefit.
In his free time, Tom enjoys spending time with his family and being active.