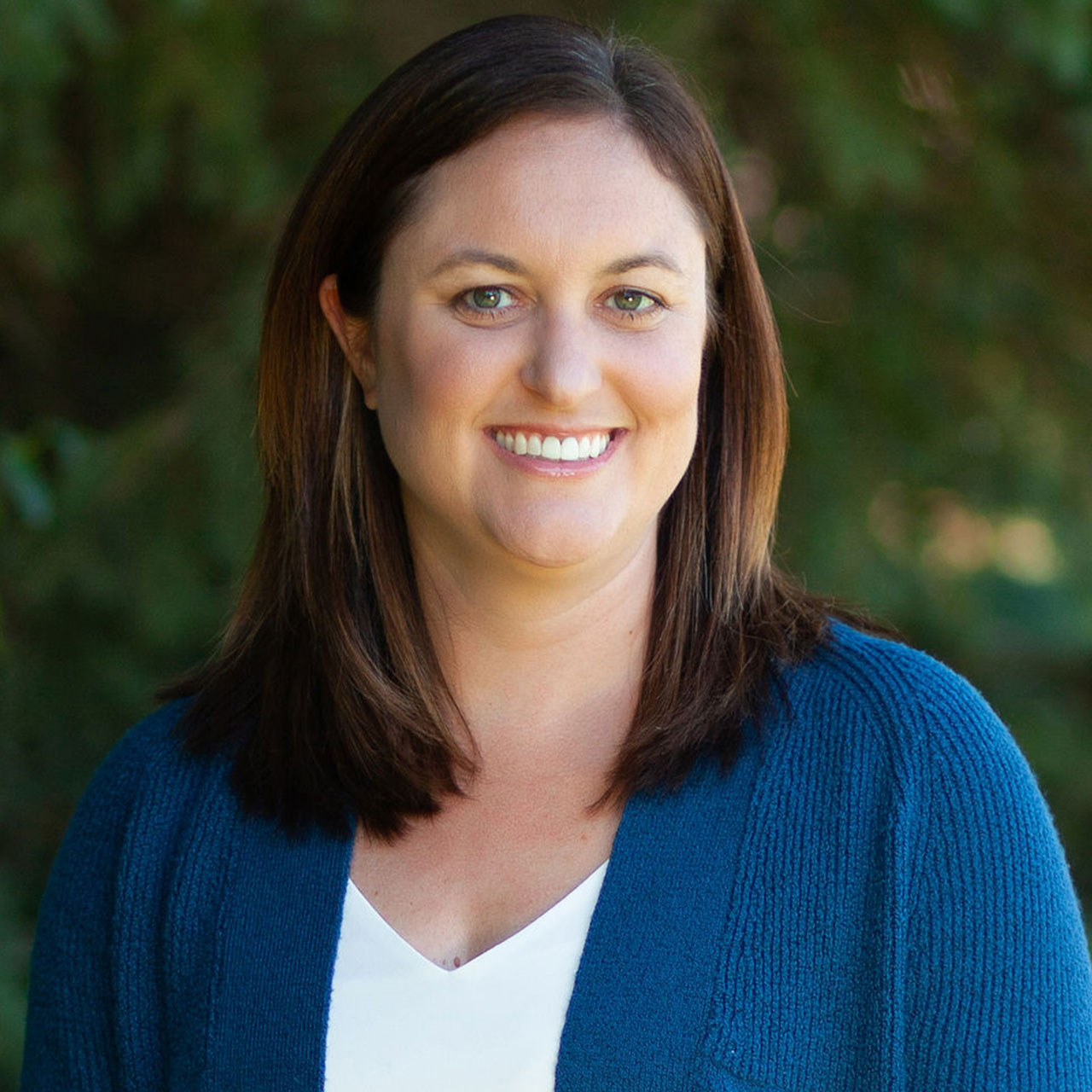 Sarah Palmer, CPA - Manager
Sarah joined the MKP team in 2022. With a background in public and private accounting, Sarah brings her experience in audit, tax, and business accounting. Her role in our Client Accounting Services department allows Sarah to assist business owners in streamlining their processes, allowing the client more time to focus on growing their business.
In her free time, you can often find Sarah chasing her husband and three children around a campground!