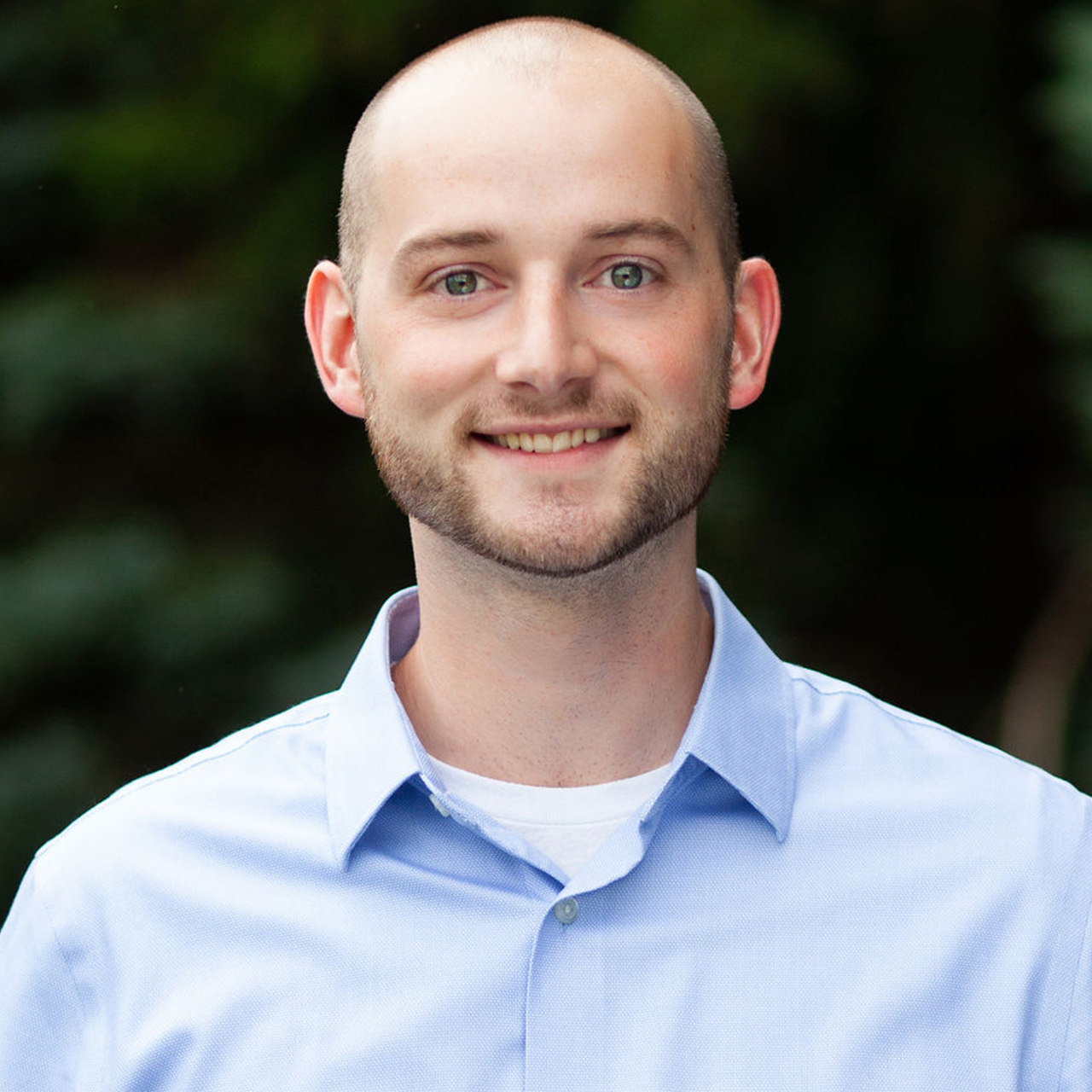 Nathan P. Seeber, CPA - Staff Accountant
Nathan joined the MKP team in 2020. With experience in bookkeeping and tax preparation, he brings his affinity for numbers into every client project. Nate enjoys the process of planning. Helping a business owner evolve throughout the year is what makes this job worth it!
In his free time, Nate enjoys spending time with his wife and their dogs.