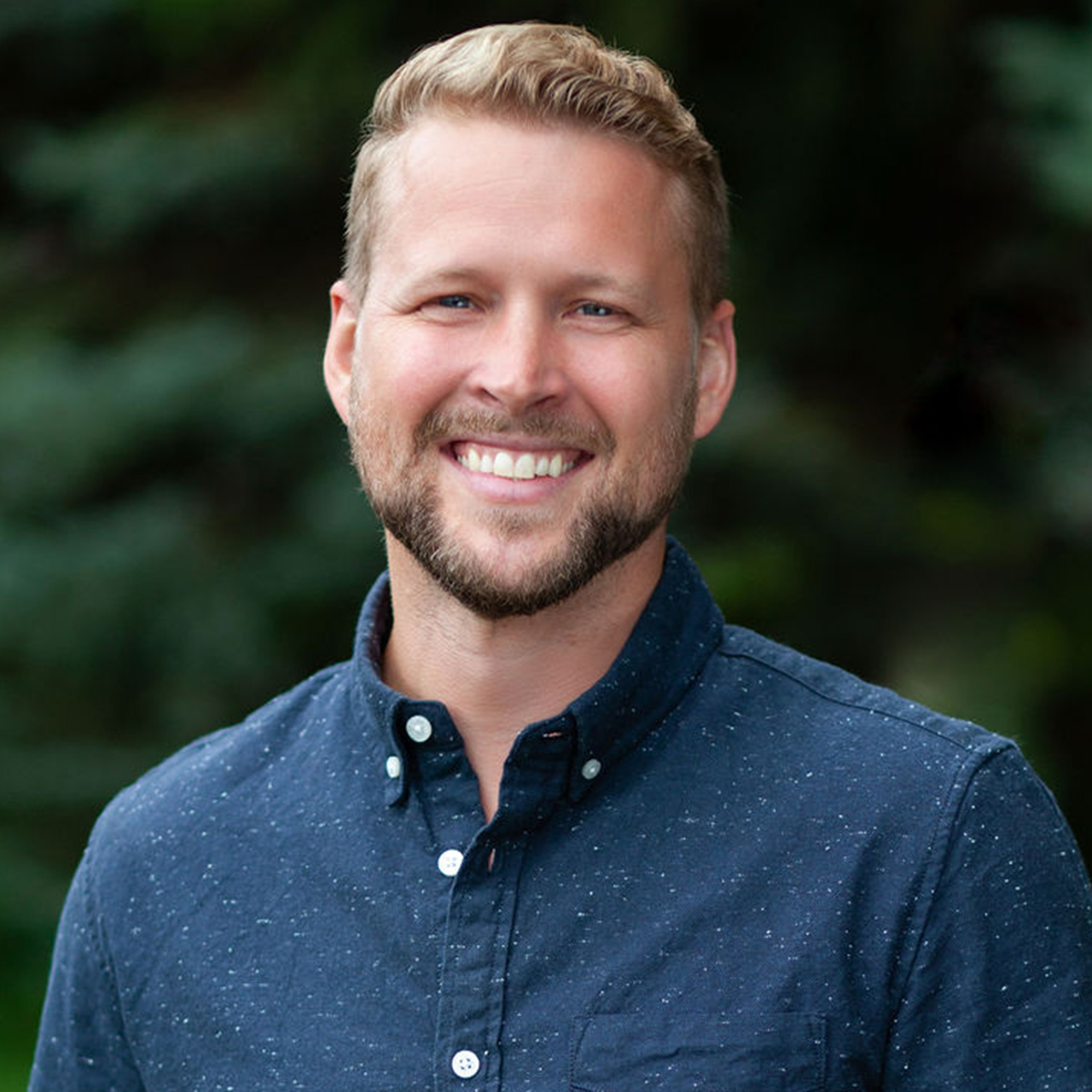 Michael H. McKeown, CPA, MSA - Partner
Michael joined the MKP team in 2013. He has a vast knowledge base in areas such as closely held family businesses and financial statement audit and reviews. Building relationships and helping entrepreneurs develop a better understanding of their business is where he finds the most fulfillment. His passion for helping our clients achieve their dreams grew from a lifetime of working on the family farm.
An outdoorsman to his core, Michael can be found making memories on his family farm with his wife and children, hosting taco night for his family and friends on his back porch, or on a tractor, in the very same fields his grandfather maintained all those years ago.