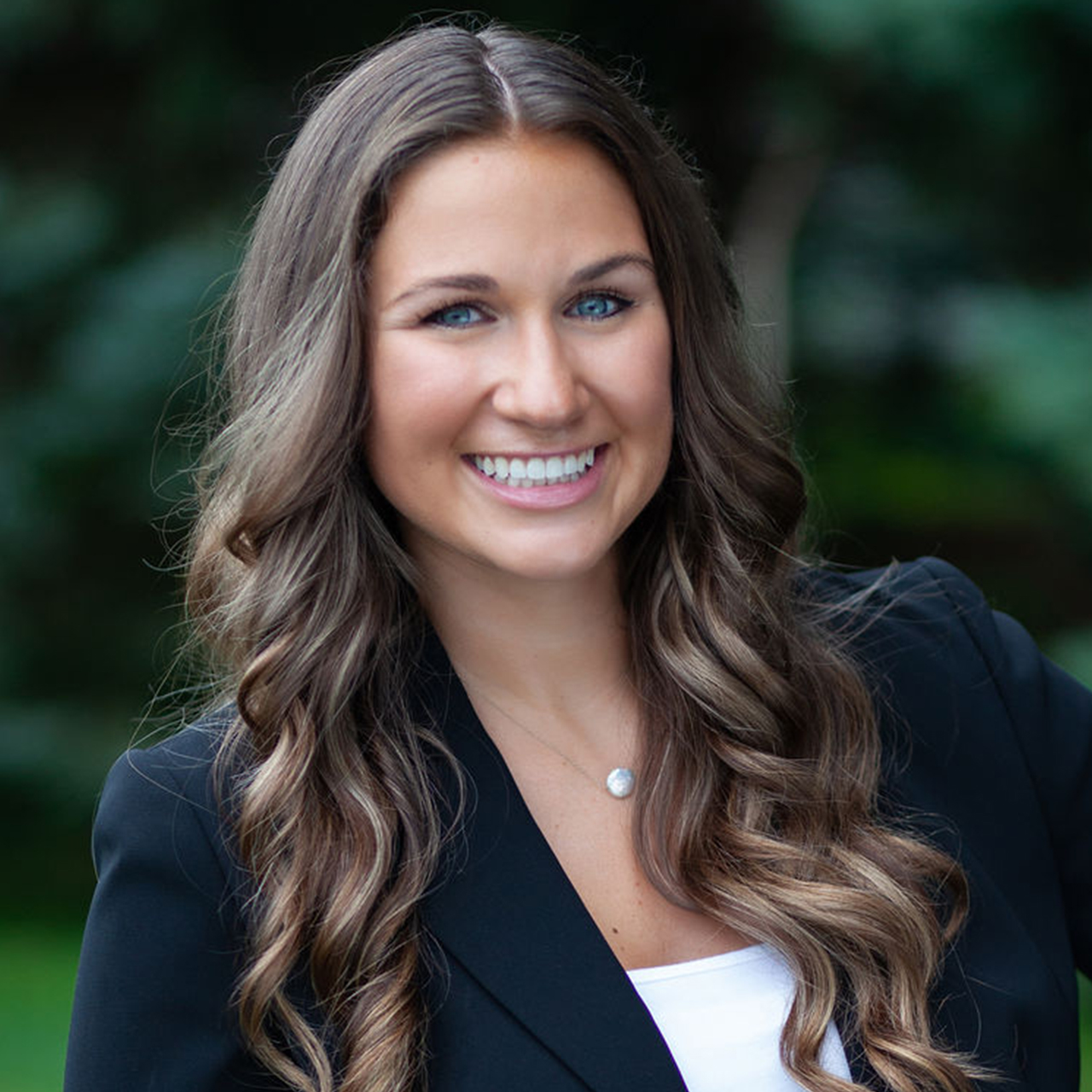 Marisa R. Ostrowski, CPA, MSA - Senior Staff Accountant
Marisa joined the MKP team in 2019. Her skillset includes audit, review, complication, personal financial statement preparation, individual, trust, and corporate taxation. She brings her positive attitude and a strong sense of commitment to every account she works on.
Marisa enjoys spending her free time with her family, traveling as much as possible!