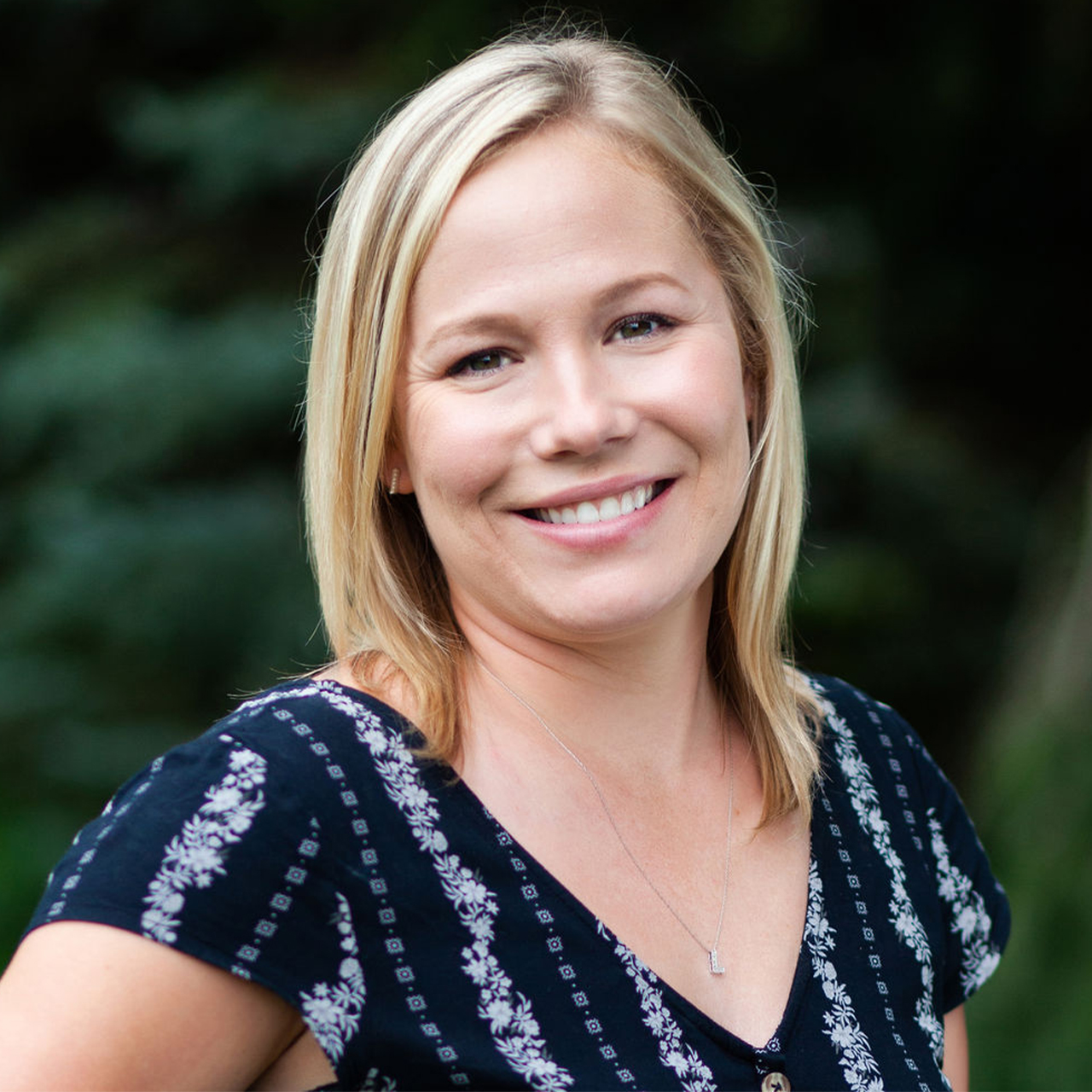 Lindsey D. Knechtges - Client Accounting Services
Lindsey joined the MKP team in 2020. With 11 years in the insurance industry, Lindsey understands the importance of deadlines, time management, and organization. As a Client Accounting Specialist, Lindsey's primary focus areas include bookkeeping, small business accounting, and QBO.
In her free time, Lindsey enjoys spending time hiking with her family.