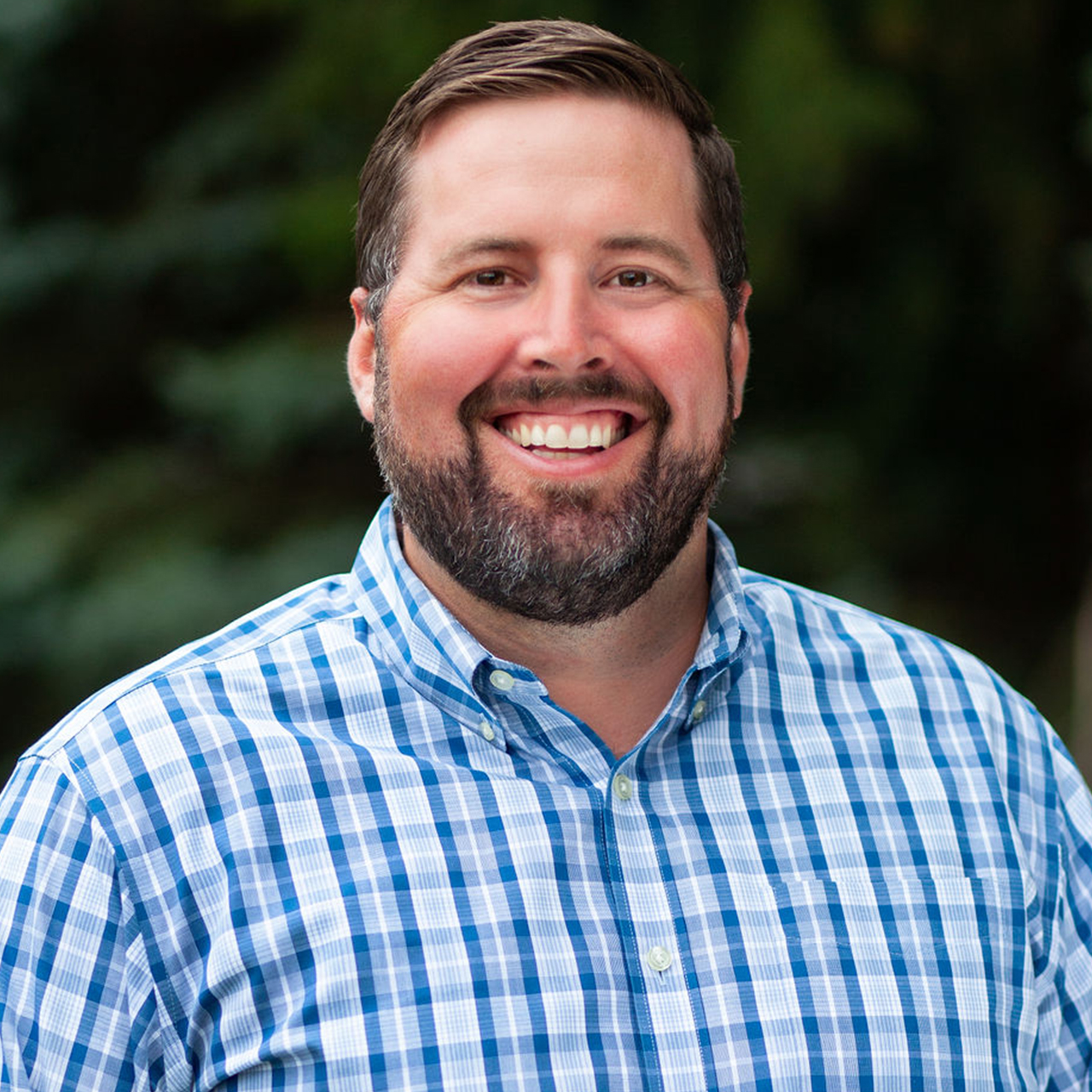 Kyle D. McKeown, CPA, MSA - Partner
Kyle McKeown joined the MKP team in 2008. He specializes in a wide variety of tax planning, from business startups to mergers and acquisitions. Kyle understands the USDA farm programs, as well as the FSA requirements.
He enjoys navigating the complex tax world through an entrepreneurial lens. A true extrovert, Kyle's passion for people shines through in his career! It is the same trait that gives him the drive to focus on planning for his clients' future. Through experience, he learned the building blocks to a successful and fulfilling family business are relationships, working with shared advisors, and teaching a team to succeed.
An MSU fan to his core, Kyle can usually be found at any Michigan State sporting event when he is not out on the family farm or spending time with his wife and children.