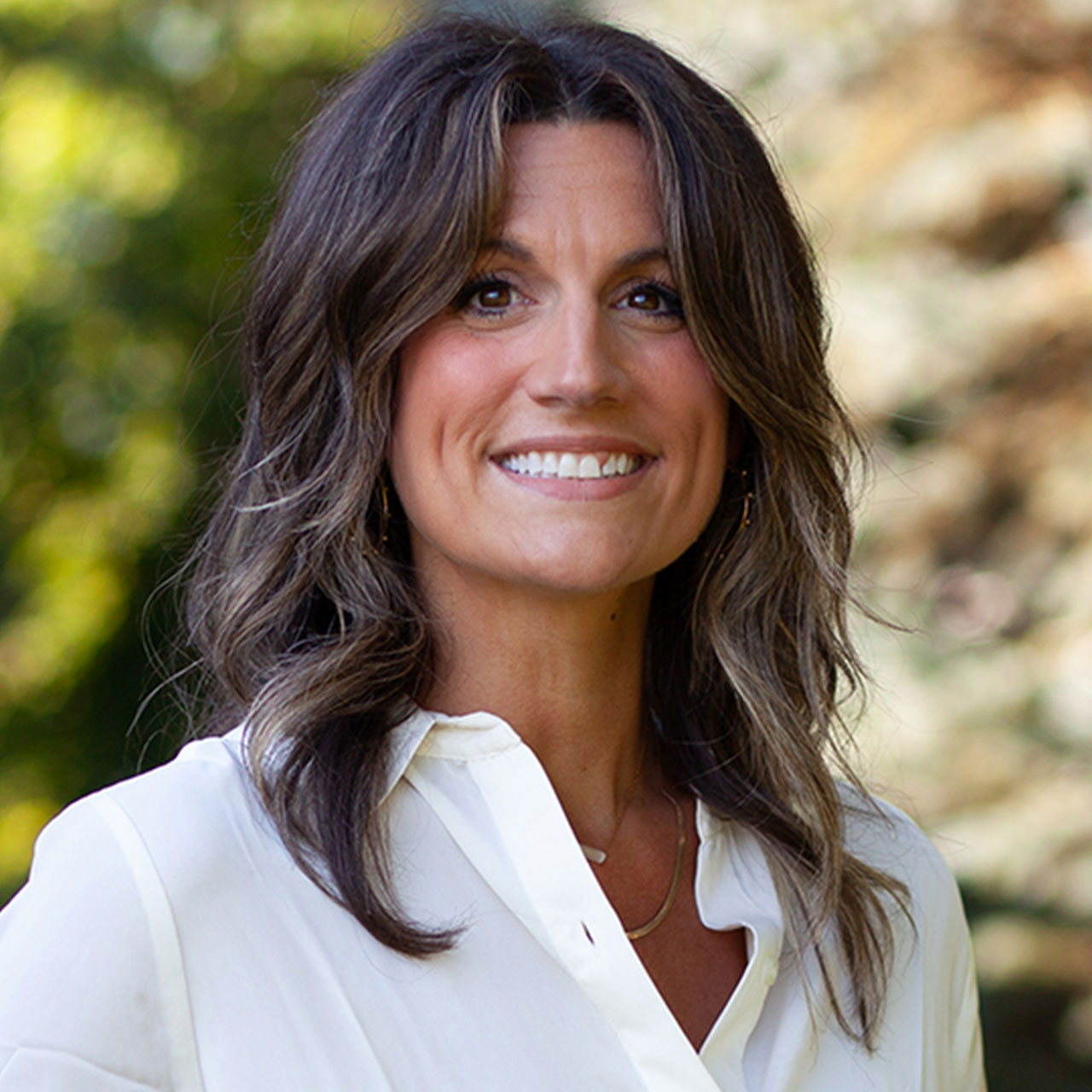 Ashley E. Lantinga - Director of Culture & Relations
Ashley joined the MKP team in 2012. As the Director of Culture and Relations, she leads our firm in client and employee relations, engagement, development, and recruiting. Ashley also handles community involvement, interaction, and firm event planning. As the self-proclaimed "firm mother," Ashley finds joy in building up her team!
Ashley rarely has a moment of free time, but she is very intentional about spending that time with family and friends when she does. If you are looking for a way into Ashley's heart, start with some good music and tacos.