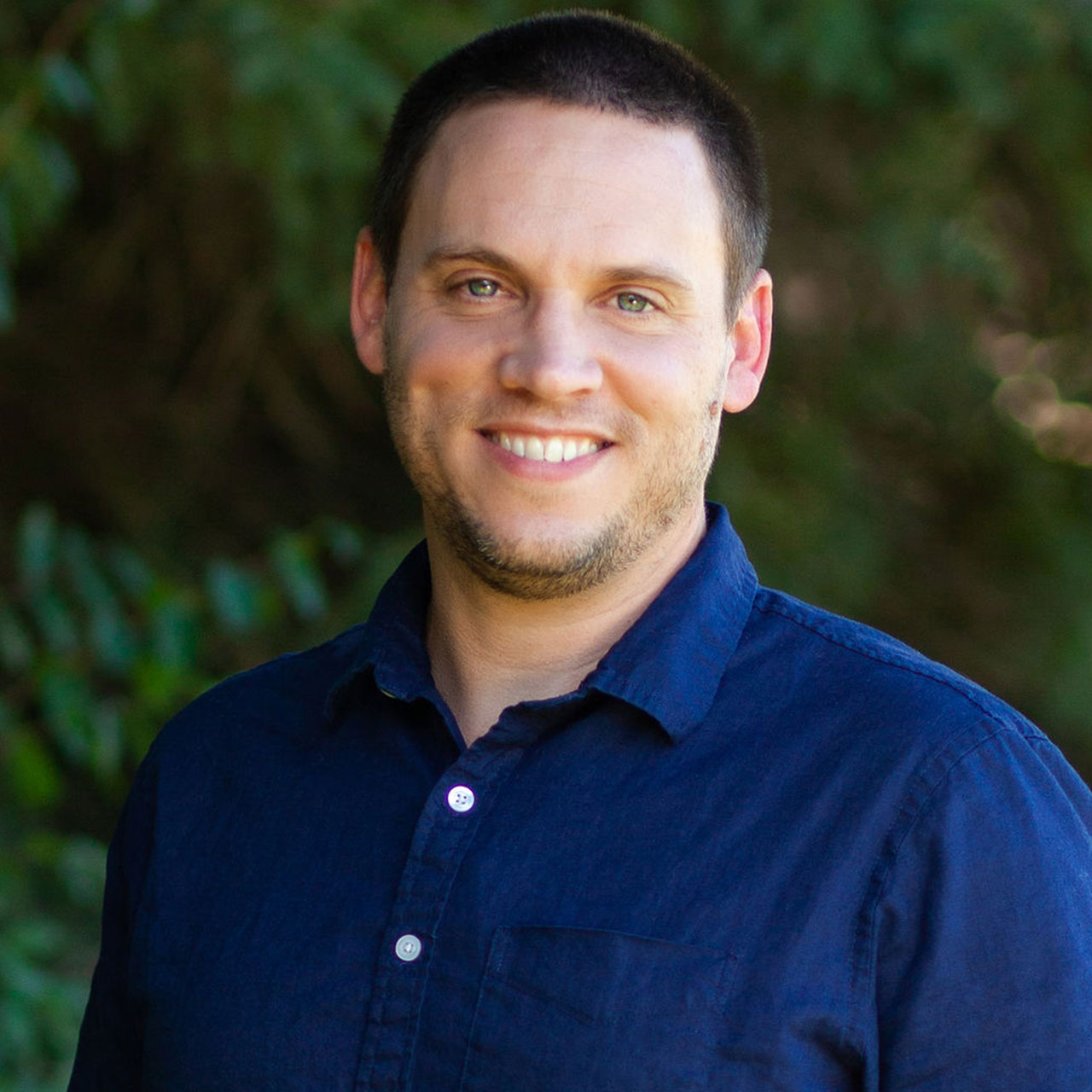 Adam Gigandet - IT Specialist
Adam joined the MKP team in 2022. As an IT Specialist, he brings over 12 years of experience within his field. Adam supports MKP in areas such as cyber security, data management, and reporting management.
In his free time, Adam enjoys spending time with his wife and two dogs, exploring the great outdoors!