Top CEOs share their summer reads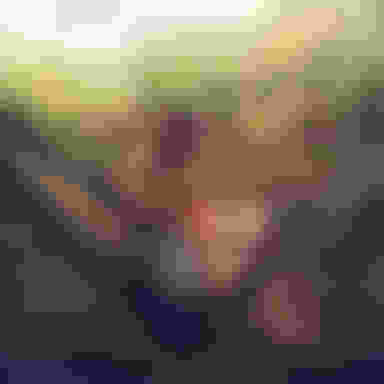 Summer's here, and perhaps you're looking for a few new books to add to your reading list. Some of America's top CEOs can help! Check out these picks recently featured on FastCompany.com.
Netflixed: The Epic Battle for America's Eyeballs by Gina Keating
This book is about the true startup hustle behind a company that redefined an industry. Netflix succeeded because of great strategy and a great team, but also a few lucky breaks.
Recommended by:Shan-Lyn Ma, CEO of wedding startup Zola
Thinking, Fast and Slow by Daniel Kahneman
The author is a Nobel laureate and psychologist whose book explores the two "systems" we use to form judgements: System 1, which is more or less impulse and strongly swayed by emotion. And System 2, which is how we solve long division problems– our slower and more analytical thought processes.
Recommended by: Nicole Centeno, CEO of food startup Splendid Spoon
Factfulness: Ten Reasons We're Wrong About the World—and Why Things Are Better Than You Think by Hans Rosling
This book reminds us that there are many changes in the world to be hopeful about and to build upon. Hans Rosling helps readers see the world more clearly through this book.
Recommended by: Michelle Nunn, CEO of humanitarian aid organization Care
Becoming by Michelle Obama
A thoughtful reflection by the former First Lady on her life to date and her evolution as a woman, a wife, a mother and a leader.
Recommended by: Lisa Skeete Tatum, CEO of career management startup Landit
Daring Greatly: How the Courage to Be Vulnerable Transforms the Way We Live, Love, Parent, and Lead by Brené Brown
Fans of Brené Brown's work on vulnerability and empathy will enjoy this book, which applies these themes to business.
Recommended by: Nidhi Kapur, CEO of furniture startup Maiden Home
High Growth Handbook by Elad Gil
If you are thinking about how to scale your business and how to integrate your cultural values into your growth, this book is a great guide.
Recommended by: Jessica O. Matthews, CEO of energy startup Uncharted Power
These are just a few of the books you can add to your reading list this summer. Pack one or two on your summer vacation, then come back to work ready to put what you've learned into practice.
Back to issue