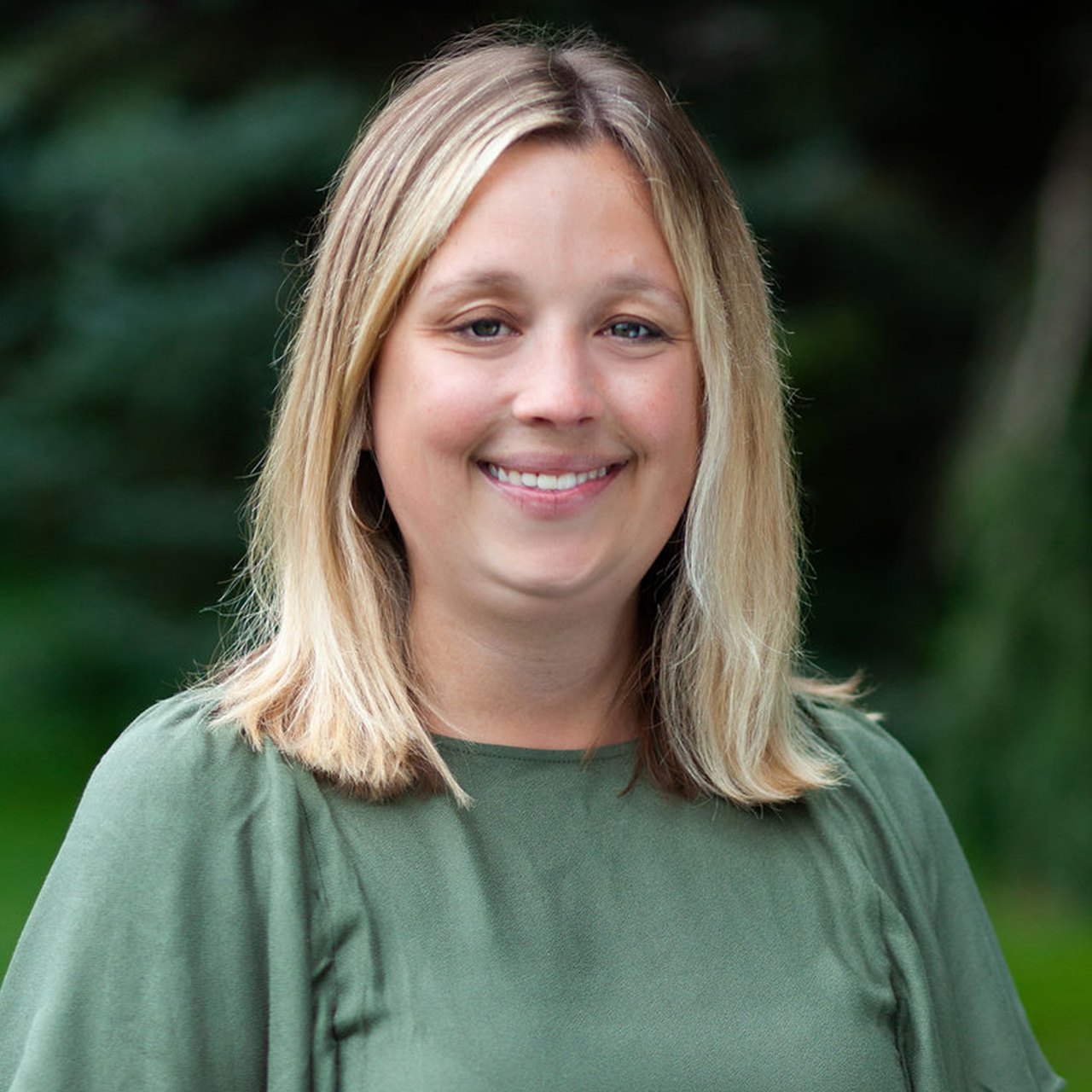 Megan R. Staple, EA - Manager
Megan joined the MKP team in 2014. Growing up in the area, she knew her "goal career" would be with a firm like ours.
As an Enrolled Agent, Megan is a point person for IRS correspondence. Her skill set is vast, including audit, review, corporate, and individual taxation. With an eye for details and a willingness to assist in the growth of our staff and firm, she has become an excellent resource for her coworkers.
Outside of work, she spends most of her free time on Gun Lake with her family or attending MSU football games.