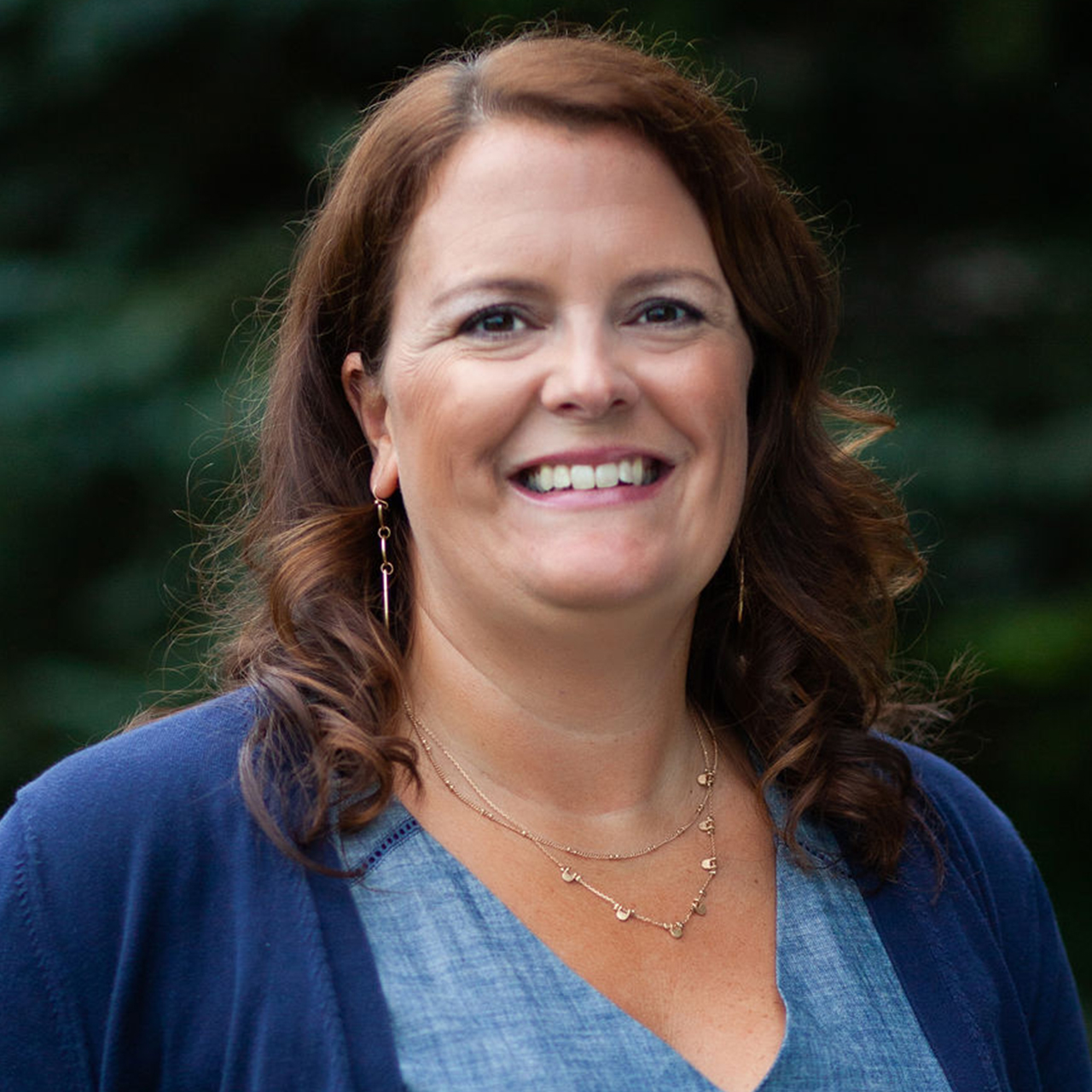 Abby L. Mattice - Accounting Services Manager
Abby Mattice joined the MKP team in 2006. She is well-versed in several industry areas, such as PA 116, QuickBooks & client onboarding. As Accounting Service Manager, Abby has the opportunity to work with most of our client base regularly. She enjoys being able to support them as they maneuver through the business world.
Being raised on a sheep farm, Abby knows hard work! She has passed down the sense of fulfillment you can get from working hard to her three children. Abby & her husband, Josh, love spending their summer outside. They can usually be found working with their 4-H animals or relaxing by their pool!